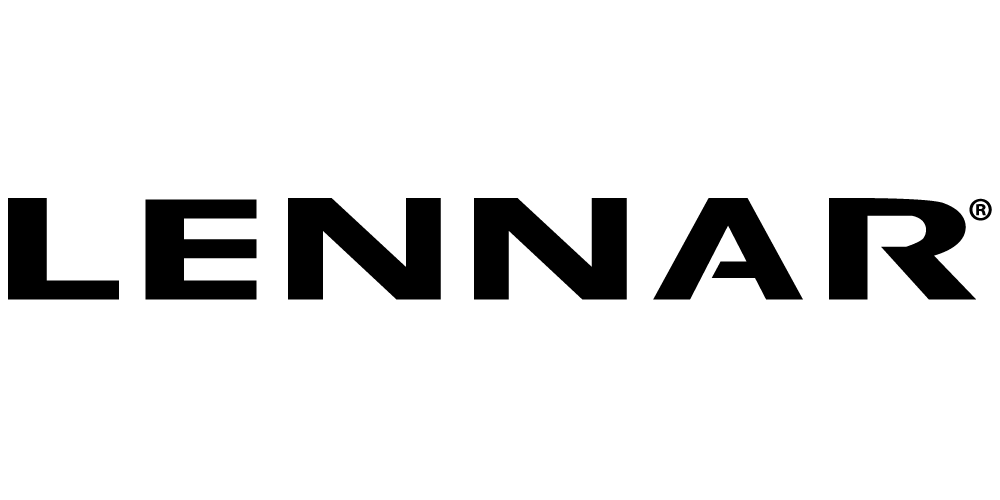 Since 1954, Lennar has delivered new homes to more than one million families nationwide. Known for their signature Everything's Included® approach to homebuying, homeowners enjoy today's popular upgrades in features at no additional cost. With communities in 21 states and 74 markets, Lennar builds homes for every stage of life. For more information about Lennar, visit here.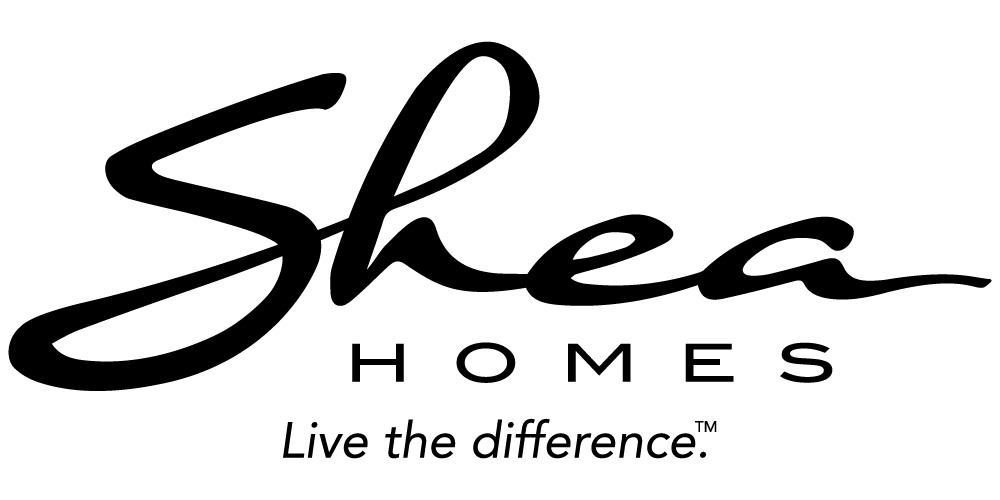 All around this country, you'll see the Shea family's legacy in countless places—the Hoover Dam and the Golden Gate Bridge, to name just a few. These landmarks symbolize the family's commitment to enduring quality, and we take pride in being part of the American landscape. From this rich history comes Shea Homes' passion for design and quality, as well as a deep understanding of how people live today—what's important to them in a home, and a community. It's why the homes we design today aren't like those built a century ago—or those we'll build a century from now. 
That's The Shea Difference.™ We build our homes for smart, discerning buyers who appreciate the thoughtful design, thoughtful people and thoughtful processes that truly set Shea Homes apart. We obsess over the integration of form and function. The small details that matter. The ingenious innovations that make space more usable, more adaptable, more livable. When we design our homes and communities, we think about real life—and how we can make it even better. That's why we are proud to invite you to "live the difference" at any Shea Homes community. For more information about Shea Homes, visit here.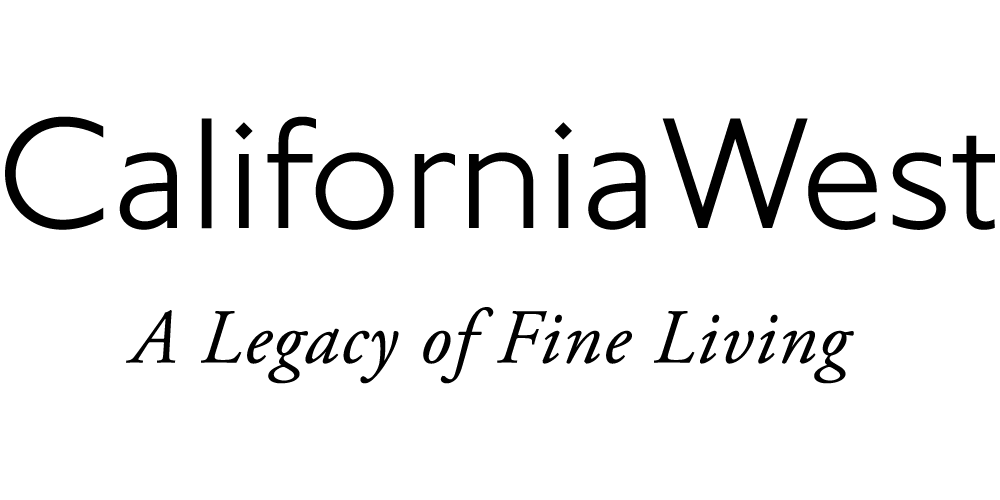 A home is where we make time for ourselves, re-energize, reflect on life and enjoy personal experiences unique to our own. We may share our home with family and friends and create memories and bonds that last a lifetime. A home should promote the essence of our own unique lifestyle and embody the things we love and make us proud to own a part of the world. At California West, we work hard every day to create these connections. From the first time you visit one of our communities, to the closing of your home, we embrace the opportunity of making you proud California West built your home. This vision has motivated us for years to create homes and communities with a heightened level of design sophistication and individuality. We started this process over 20 years ago, sharpening our skills, expertise and artistry along the way. Today, we build with a level of depth and personal commitment that spans generations with a focus on sustainability, quality and craftsmanship. The places where we build, the homes we design, the experiences we offer, are thoughtfully planned and carefully considered, in the spirit of knowing we are building more than homes – we are building trust and impacting the lives of those who place trust in us. We recognize that each of the homes and places you live creates a living tapestry of the most significant and endearing experiences of your life. We, therefore, encourage you to dream big, imagine the possibilities, and allow your decisions to be informed by your personal experiences and the things you have loved throughout your life. This is where we live, this is our place in the world, and this is our legacy. For more information about California West, visit here.